30 Day Trial
Our 30 Day Trial is your introduction to our flagship, life-changing programme – the Real World Strength Programme. The programme aims to improve your strength and fitness, priming you for the demands of everyday life.
From a strength perspective, this translates to the ability to safely lift your own bodyweight, the ability to precisely move heavier amounts of weight using barbells and the ability to carry, drag and push unconventional objects under control.
We chose exercises which are efficient and effective in terms of improving strength, muscle size, and work capacity while also improving key health markers. Our approach prioritises movement quality, delivering improvements in postural health, mobility, and flexibility. From a fitness perspective, we utilise metabolic conditioning methods to improve aerobic and anaerobic fitness in a way that doesn't detract from strength progress.
The aim of the RWS Programme is to get stronger, get leaner and get fitter – in a sustainable way. It consists of one to one personal training and small group training delivered in our private training facility, delivered intensively over the period of 30 days– kickstarting your fitness and wellbeing journey.
Click on the Get Started button in the top right corner to get started with your 30 Day Trial.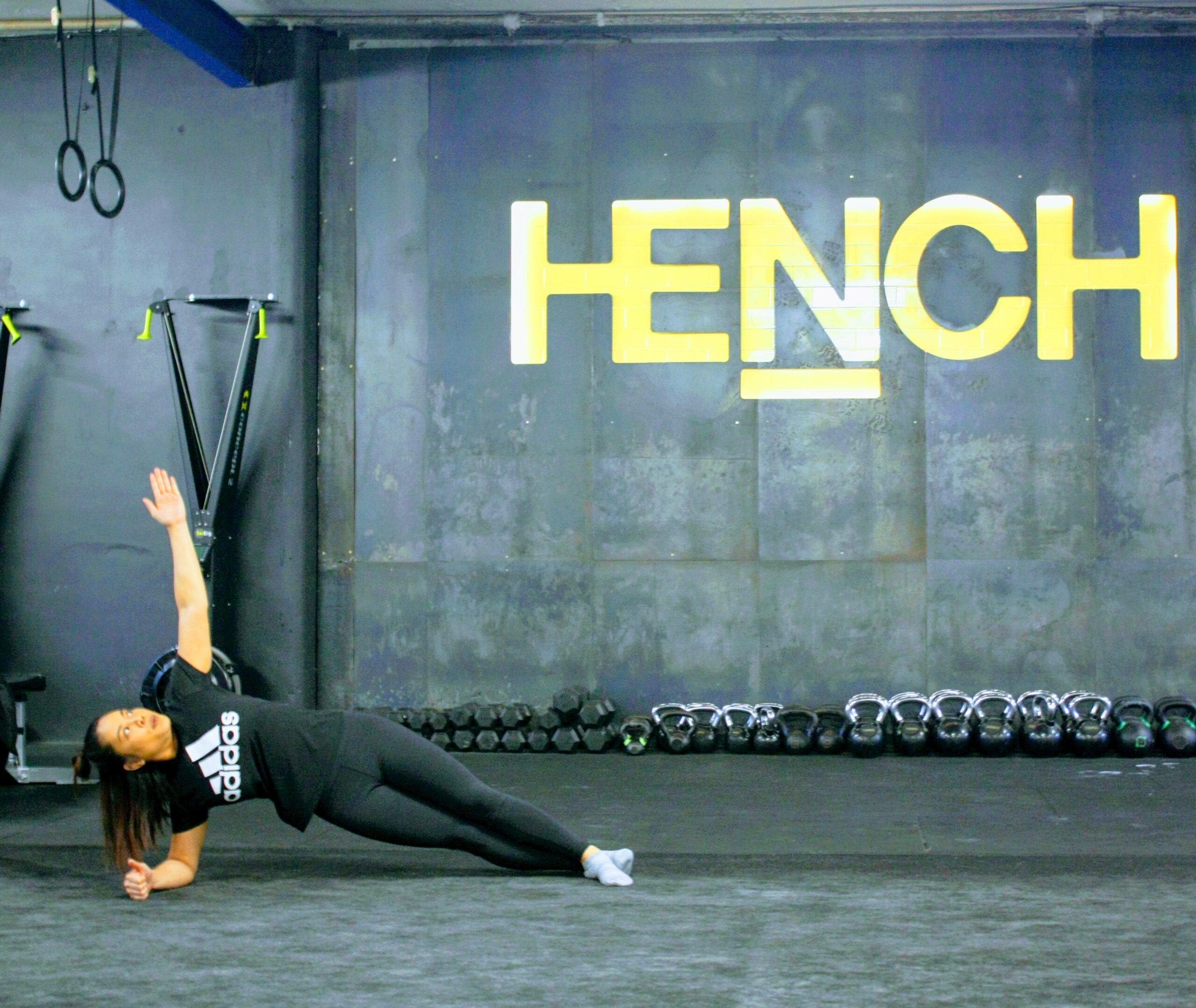 12 Week Beginners Strength Programme
This programme is designed for anyone seeking to learn the fundamentals of proper strength training (including the Squat, Bench and Deadlift, basic strongman and callisthenics) and progress their knowledge whilst getting strong, improve movement quality, postural balance and body composition.
The next intake begins in January 2020 and already has been in very high demand.
Click on the Get Started button in the top right corner to register your interest in the next intake of the programme.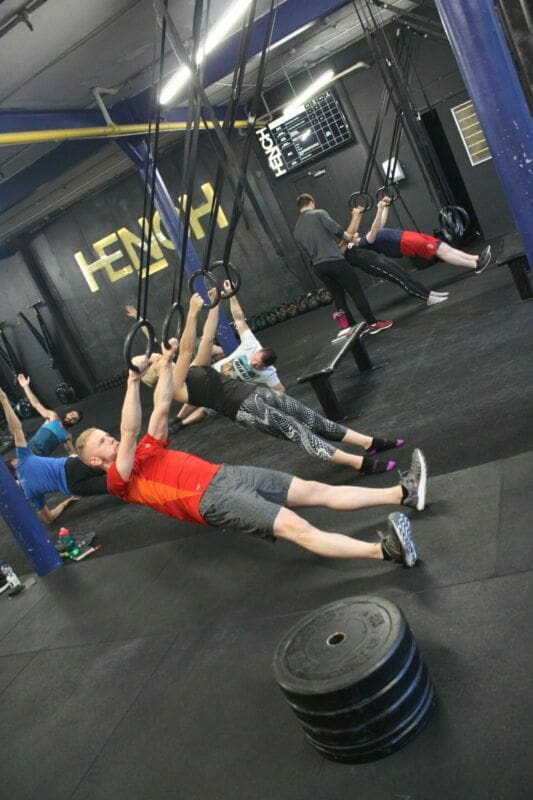 Movement
To us strength is about moving well and moving often with progressive resistance. We build your strength through loaded movements, designed to improve maximum strength, postural health, flexibility and mobility. This is combined with metabolic conditioning methods aimed at improving your cardiovascular health and fitness. Your strength goals are individual to you. Our team of coaches are always on hand to guide you based on your individual goals and needs.
Nutrition
Our certified nutrition Coaches work with members to develop an approach to their nutritional habits which prioritises their health and wellbeing. Through introducing sustainable lifestyle habits, we help our members to look, feel and perform better. We empower members through education and understanding of the ingredients necessary to fuel their wellbeing and fitness efforts. Once a foundation of vibrant health is in place, significant improvements in performance and aesthetics are often quick to follow. Members work with their Coach to develop an approach individual to them and their lifestyle. We don't offer off the shelf diet plans!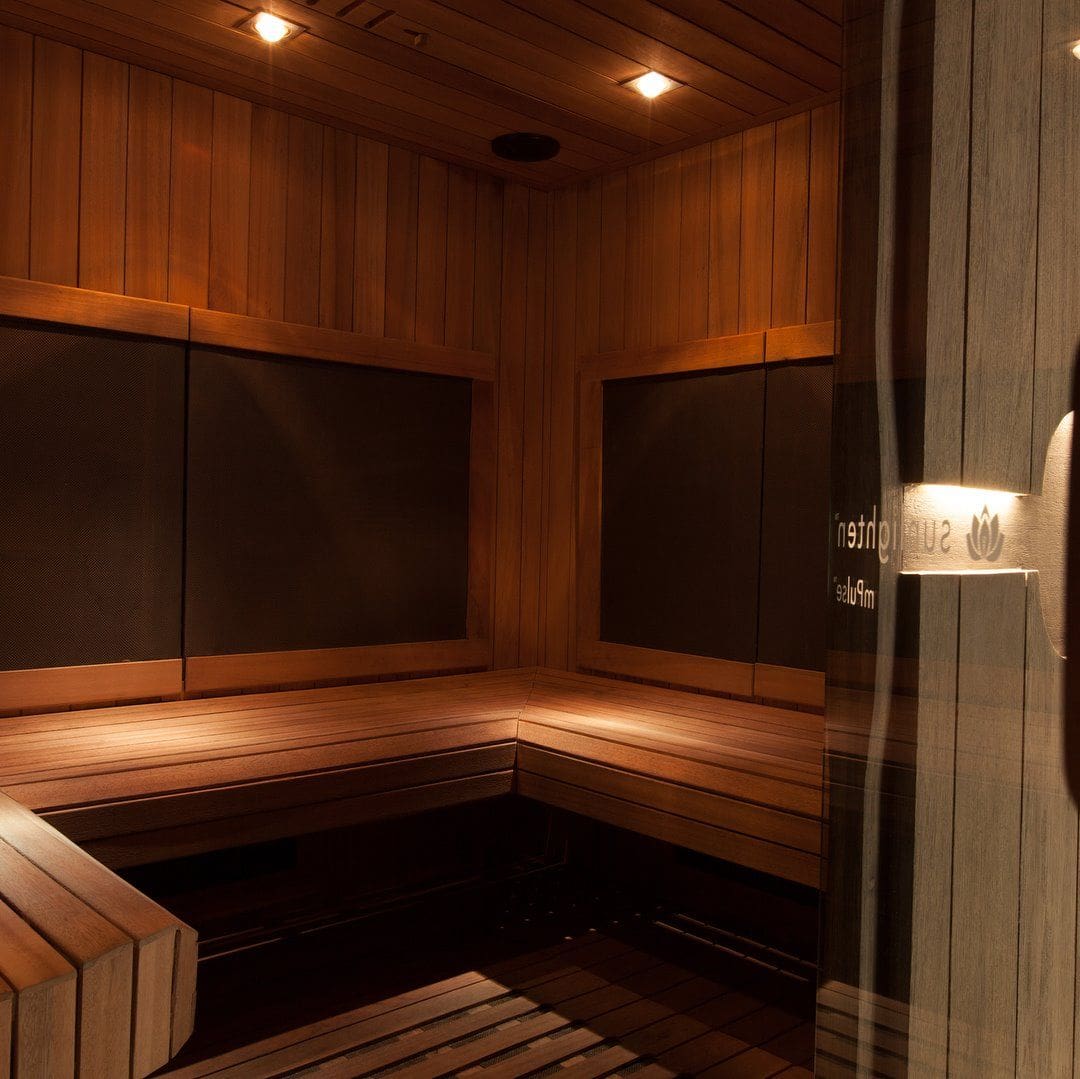 Recovery
Training is a form of stress. Our ability to recover determines if this is a good or bad stress. Too many stressors like poor sleep, poor diet, excess caffeine or work pressure may result in training becoming a bad form of stress. If stress levels are too high, we run the increased risk of injury, illness or burnout. We help manage our member's stress through carefully designed training programmes, which incorporate recovery therapies such as Infrared Sauna, Cryospa or Contrast Therapy use. When this is in place we are more likely to recover and adapt to training- becoming stronger, fitter or leaner in the process.
Interested in a 30 day trial?
Become the strongest version of yourself - from the inside out. Experience personalised fitness in a fun and welcoming community environment.
Coaching Staff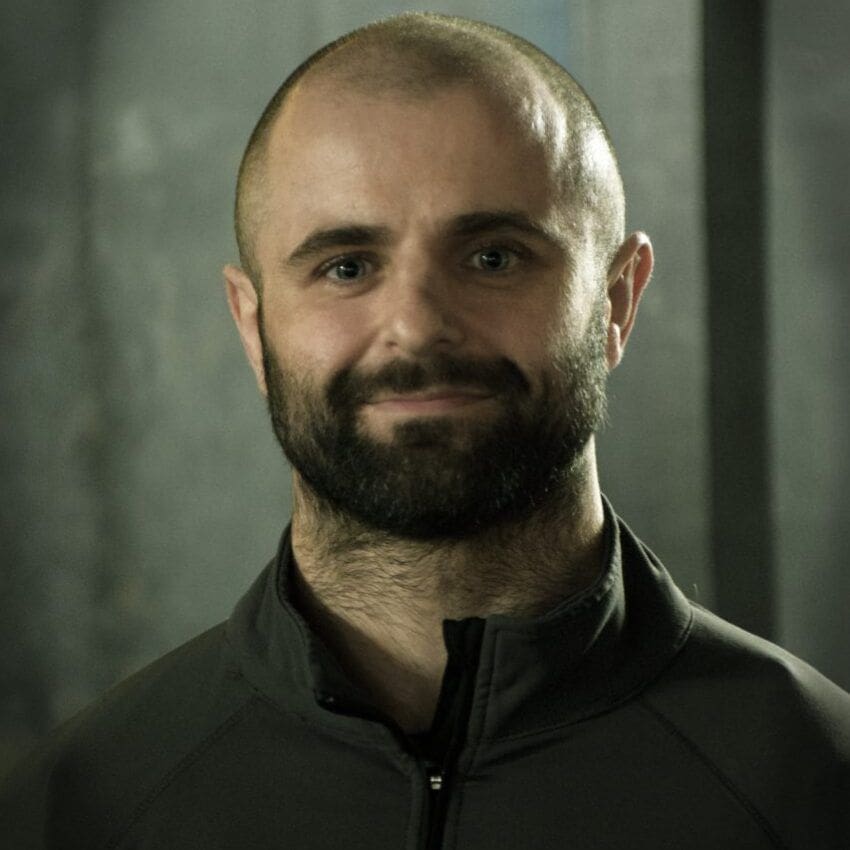 Rory Girvan
Head Coach Rory has worked for almost a decade in the fields Strength and Conditioning and Exercise Physiology. He studied Biomedical Science and also Sport and Exercise Sciences at university and is a certified Nutrition Coach. He has coached numerous athletes to become champions at the regional and national level in a range of sports. With over 19 years of coaching and training experience, he has experience of being both a world-class Coach and Athlete having won a silver medal at the WDFPF World Powerlifting Championships and is the only person in history to win that Best Overall Lifter Trophy at the All-Ireland, Northern Ireland and Irish Powerlifting Championships. He recently made the switch to competing in MMA having retired from Powerlifting as Ireland's #1 at the time and advocates for mental health awareness via his Ambassador for the mental health charities Inspire and TAMHI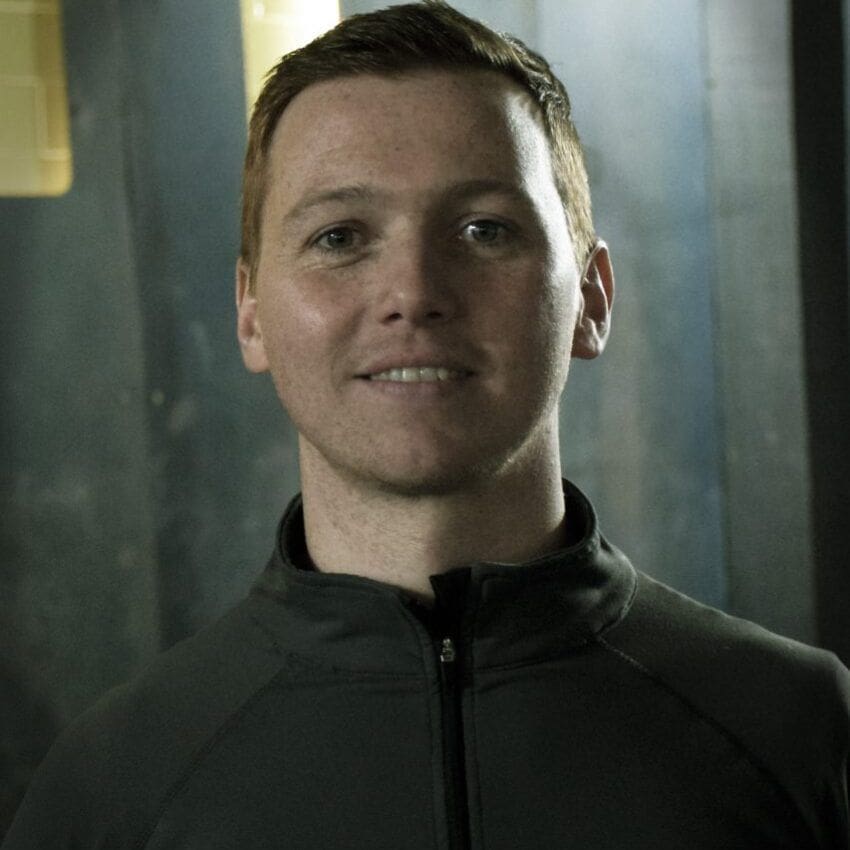 Ciaran McCoey
Ciaran has been the linchpin of the team since joining in 2013 as the first graduate of the HENCH Coach Development Programme.
A competitive athlete since a youth, Ciaran played and coached football at a high level before transitioning to strength and conditioning training in his early twenties and went on to compete in Weightlifting competitions. Since joining HENCH, Ciaran has amassed thousands of hours of coaching experience. He has a keen interest in injury prevention and rehabilitation and is a certified Nutrition Coach.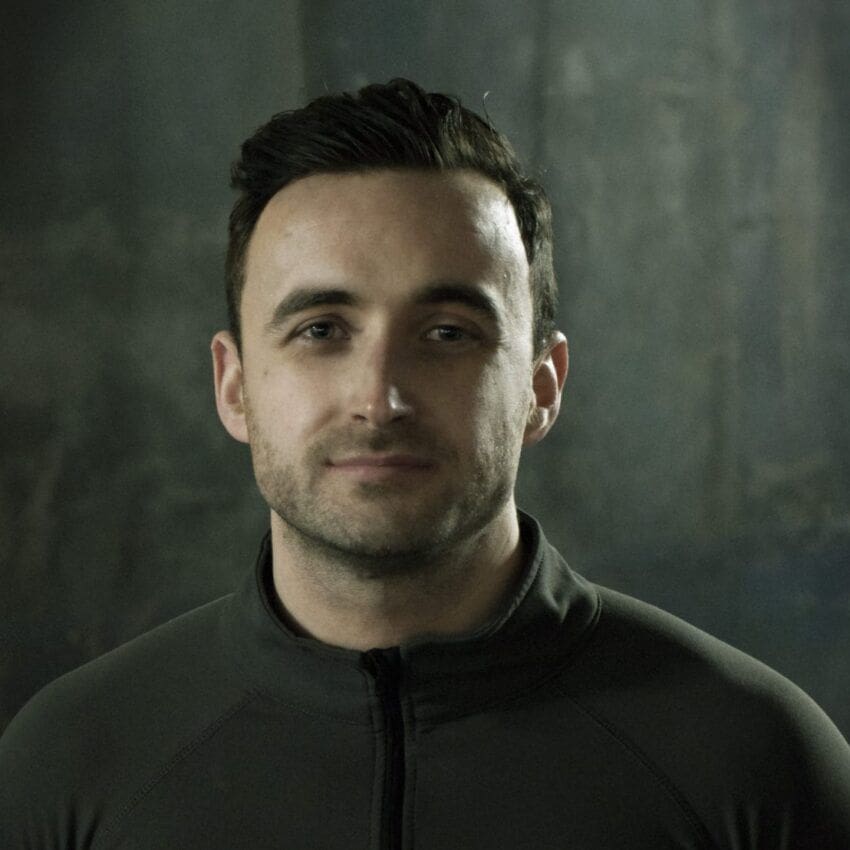 Eoin Deeney
Eoin joined HENCH as a member in 2013, and in the time that has elapsed since then, he continues to challenge himself and grow each year, embodying the values behind HENCH. In early 2018, Eoin became the U74 kg NI Open Powerlifting Champion working alongside his then coach Rory Girvan.
A graduate of the HENCH Coach Development Programme, Eoin has a keen interest in mental wellbeing and is a certified Nutrition Coach.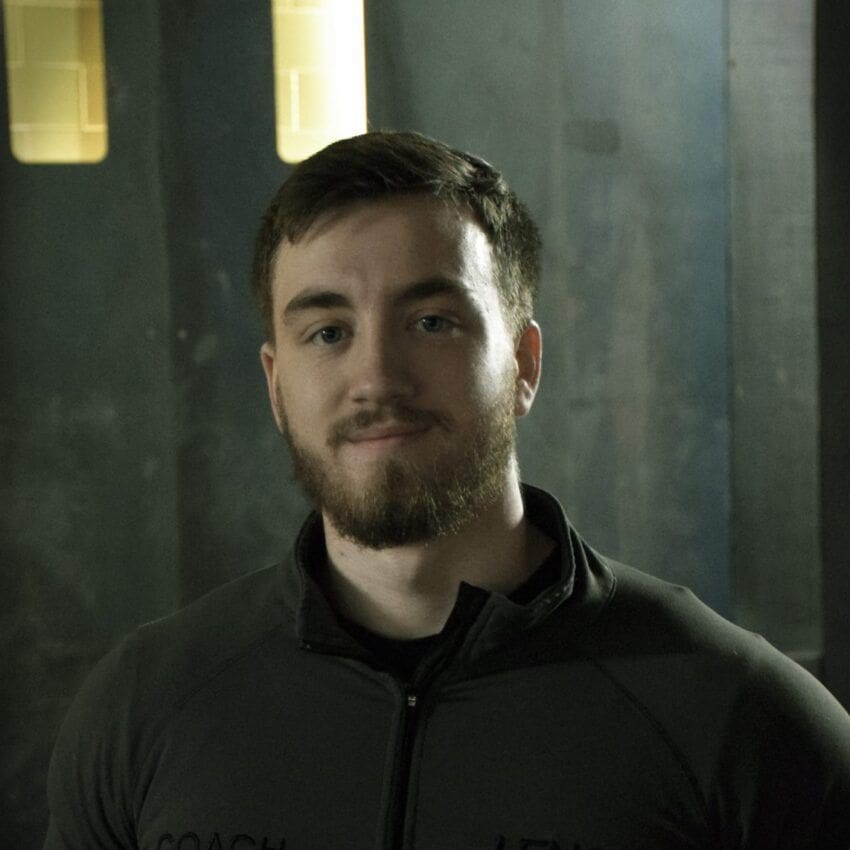 James Wilson
James is a key member of the HENCH coaching team, having graduated from the HENCH Coaching Development Programme. He has a keen interest in programming, strength development and injury rehabilitation.
He has recently began competitive Powerlifting, winning his first competition in July 2019; having previously rowed to a competitive level as a youth.  James walks the walk as an athlete and is a source of support and inspiration to our community.